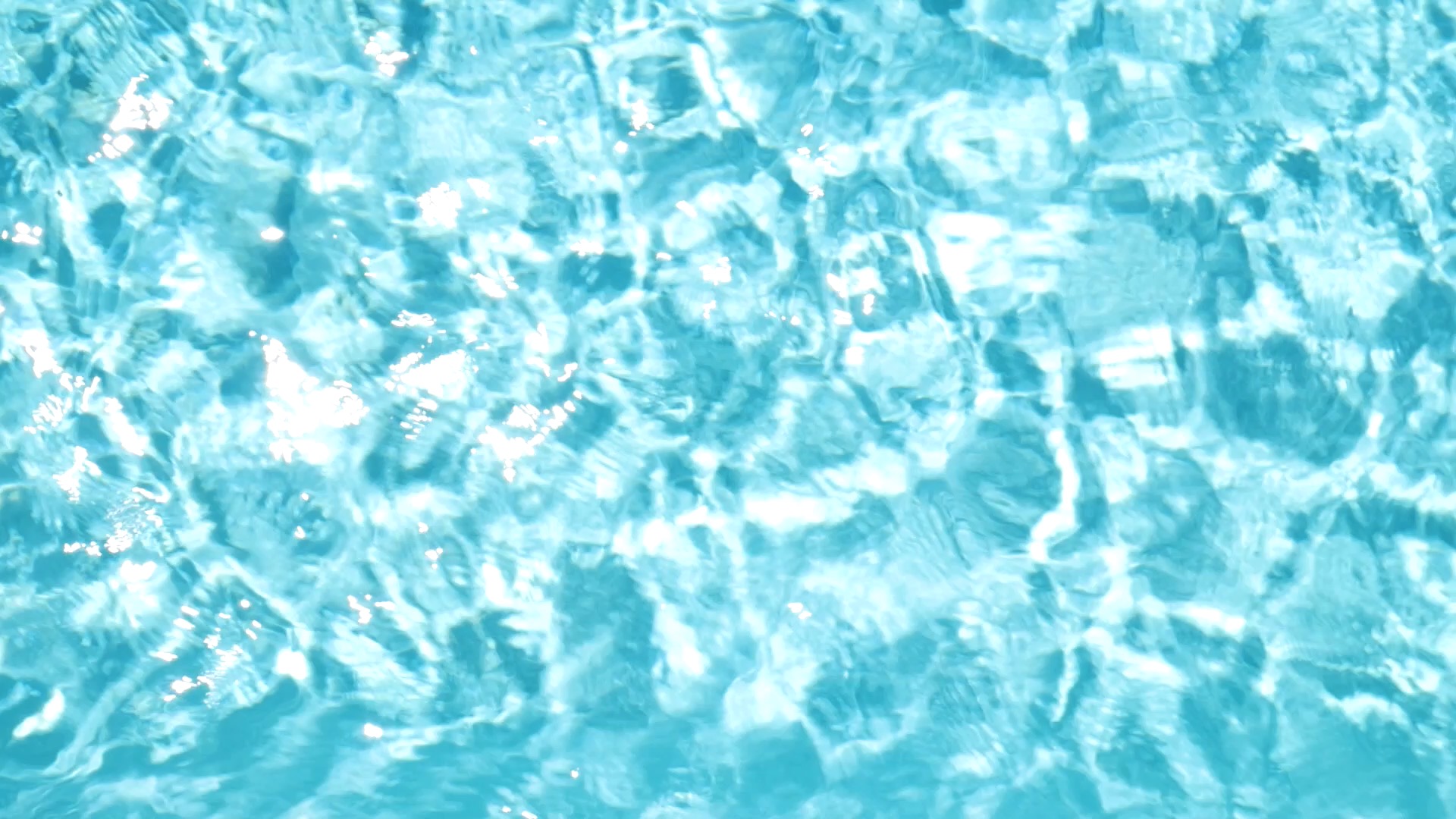 SIGN UP
POOL OPERATOR COURSES
We offer the ONLY 100% Online Accredited Pool Operator Certification Course.
What is
Aquatic Training Institute?
Taking time off from work to spend two days in a classroom may not be something that you have the time for.
Additionally, everyone has his own learning style and a traditional classroom environment may not be how you learn best. With our course, you have 30 days to learn the material at your own pace, your own way. In addition to online resources, we supply a printed handbook and practice tests to help you along the way. If you are not completely satisfied, we guarantee a full refund. English and Spanish CPT versions are available.
Here is a look at all the courses we currently offer. If you have questions, feel free to reach out to us.
Certified Pool Technician Course
State regulations, swimming pool calculations, filter types and filter selection, circulation systems and pumps, water chemistry and balancing, water testing, spas and warm water pools and aquatic facility management and safety.
Self-Paced / Up to 30 Days to Complete / Online Course and Exam / Money Back Guarantee
Certified Pool Technician Re-Certification Course
This recertification course is for those individuals who have previously been certified by the Aquatic Training Institute OR any other nationally accredited organization. In most states, this recertification is required every 5 years
Self-Paced / Up to 30 Days to Complete / Online Course and Exam / Money Back Guarantee
What's the difference between
the CPO and the CPT?
The material covered in the course is essentially the same. The significant difference is that the CPT course is the only 100% online alternative to taking any other nationally accredited course.
No classroom required
No Zoom scheduled classes
You have 30 days to go at your own pace and complete the course material at your convenience
Final exam is online – no classroom required
Why Choose The
Aquatic Training Institute?
The Aquatic Training Institute offers professional training courses that teach functionality, application and best practices. Our lessons contain the content required by governmental agencies, insurance companies and property managers for certification of pool maintenance operation personnel.
Get more out of your career by signing up today!